QHSE
At Reftrade UK we feel our long-term business success depends on our ability to continually improve the quality of our services and products while protecting people and the environment. Emphasis is placed on ensuring human health, operational safety, environmental protection, quality enhancement, and community goodwill.
We are committed to:
• Protect and strive for improvement of, the health and safety of our employees at all times.
• Meet specific customer requirements and ensure continuous customer satisfaction.
• Set performance objectives, measure results, assess and continually improve processes, services and product quality, through the use of an effective management system.
• Reduce the environmental and health impact of its operations by the prevention of pollution, reducing waste, emissions and efficient energy use.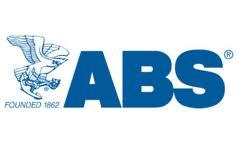 Our quality management system is certified against the requirements of ISO 9001:2008 by ABS Quality Evaluations. A variety of audits of our quality management system are undertaken, including internal audits and external audits by customers or third parties.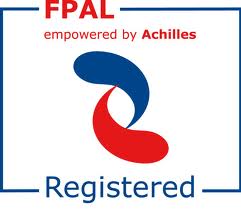 UK are FPAL registered. FPAL is the oil and gas supply chain database which works to identify, qualify, evaluate, and monitor suppliers on behalf of its purchasing Reftrade members.